Ford Energy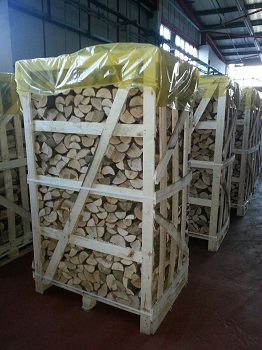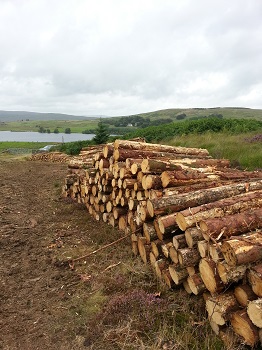 Ford Energy stores, processes and trades all kinds of timber products from its base in the north of England. If you have a requirement for the drying of timber, wet timber for sale or a storage issue please contact us.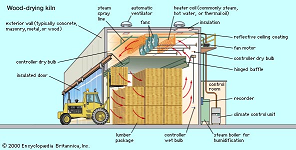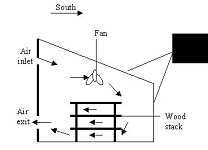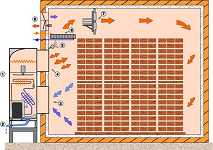 Please click on an image to view a larger version in a new browser window.
We are interested in contact from any one researching the solar kiln drying or natural wind based drying techniques in addition to traditional powered methods.
For enquiries please contact info@brendanduggan.co.uk